Galaxy Note 20 Ultra
Evo Wallet - Samsung Galaxy Note20 Ultra Case - Black
A case with a focus on convenience… Evo Wallet has a pocket for two bank cards and a hands-free stand function...
A case with a focus on convenience… Evo Wallet has a pocket for two bank cards and a hands-free stand function so you can catch up on all your favorite shows, wherever you are. Made from super-strong materials that protect against drops and microbes, it's a must-have for anyone on the go.
Drop protection: 12ft (3.6m)
Built-in formula reduces microbes by up to 99.99%
Pocket for two bank cards
Stand function for hands-free viewing
Please note we currently only ship to the following European countries:
Germany, Italy, France, Spain and Netherlands
REFUNDS & RETURNS
We currently do not offer a returns service for European orders, as well as Rest of World orders.
Shipping Costs
Europe – Free shipping on orders €30 and over. Cost is €3,95 on orders less than €30
Our shipping costs can vary based on the carrier and warehouse location, but don't worry, all prices will be shown at checkout before you place your order.
It's important to remember that shipments to some countries can face strict controls from local customs authorities, which can sometimes cause delays. In some cases, you may even be contacted by our courier and/or a customs clearance broker to get certain information and authorisation for them to act on your behalf to import your order. If you don't provide authorisation when contacted, you may become responsible for import duties or other fees charged – nobody wants that! If you're not sure if this could affect you, it's definitely worth contacting your local customs office before placing your order to be on the safe side.
Take a look at our Terms and Conditions for more information on the shipment of your order.
Delivery Speed
EU- 2 - 6 working days
NL- 1 -2 working days
To read more about our delivery and returns policy please see our FAQ's here.
Impact Protection
Contains lab-tested, high-performing impact materials which can withstand multiple drops.
Antimicrobial
Advanced technology that protects your device from 99.99% of harmful bacteria in just 24 hours.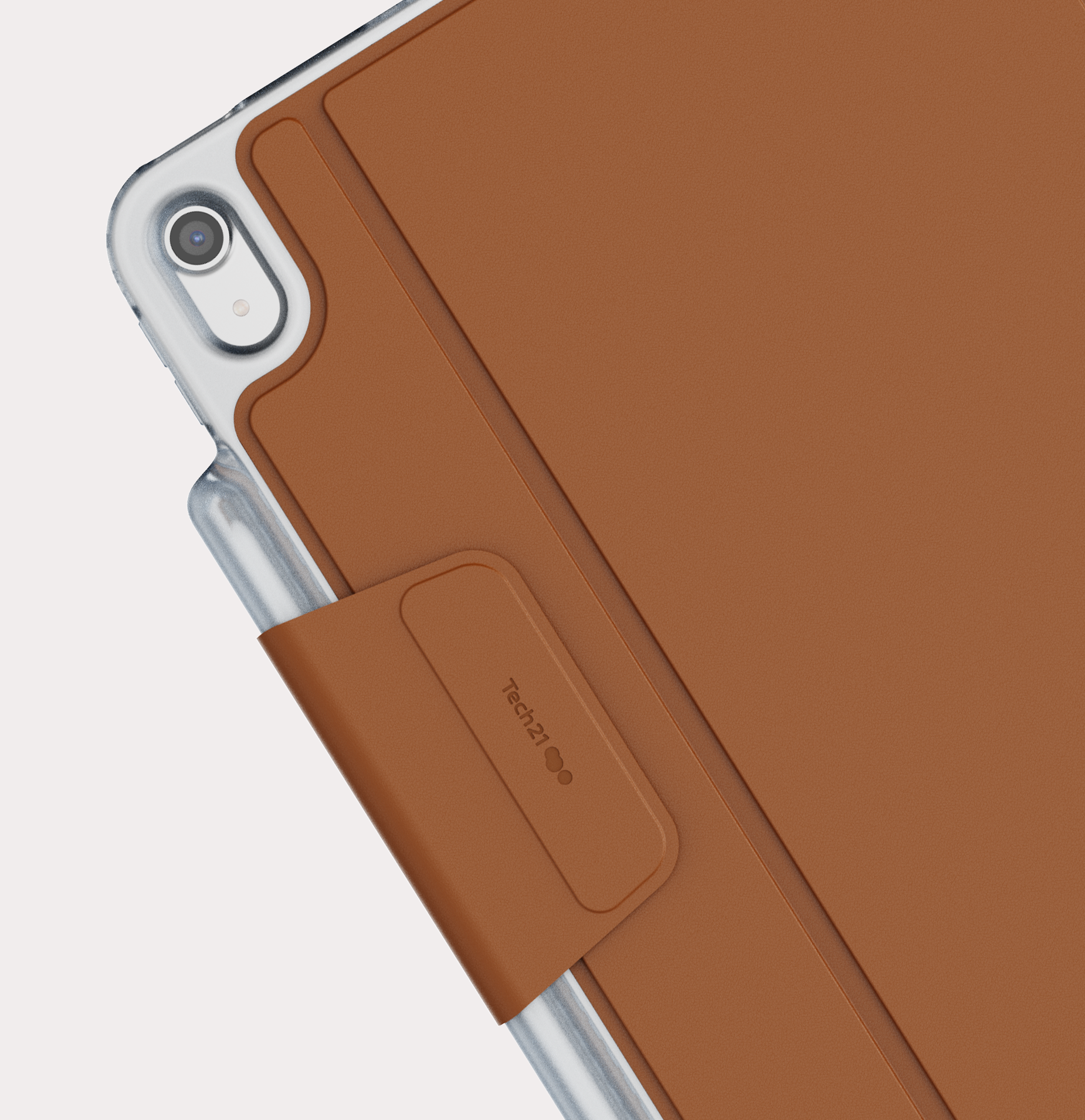 Magnet
Secure & easy to use, the magnetic clasp keeps your device protected from accidental screen damage.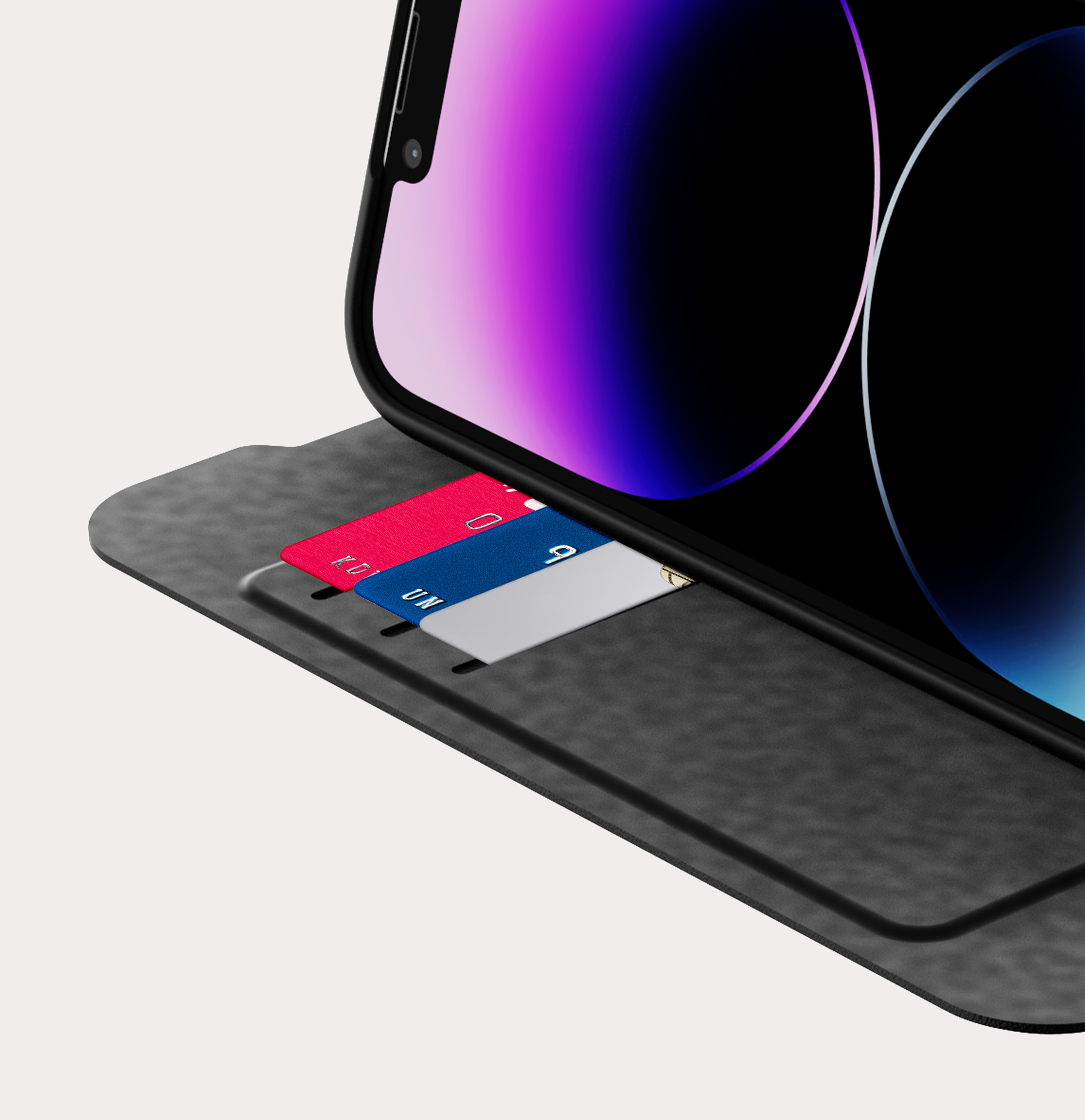 Card Holder
Keep your cards secure with convenient built-in card holders. Never forget your wallet again.
You may also like these...