Whatever event you're celebrating and whoever you're buying for, you can give the perfect present of protection with Tech21... Here are our Gift Guides with recommendations for the best tech protection gifts for a range of major events.
---
Whether your dad always has to have the latest tech or is constantly clumsy, we have the right case for him.
---
Make your Mother's Day extra special with a new case from Tech21. We have the perfect phone case for every taste.
---
Treat the one you love to a brand new Tech21 phone case that they're sure to fall for this Valentine's Day...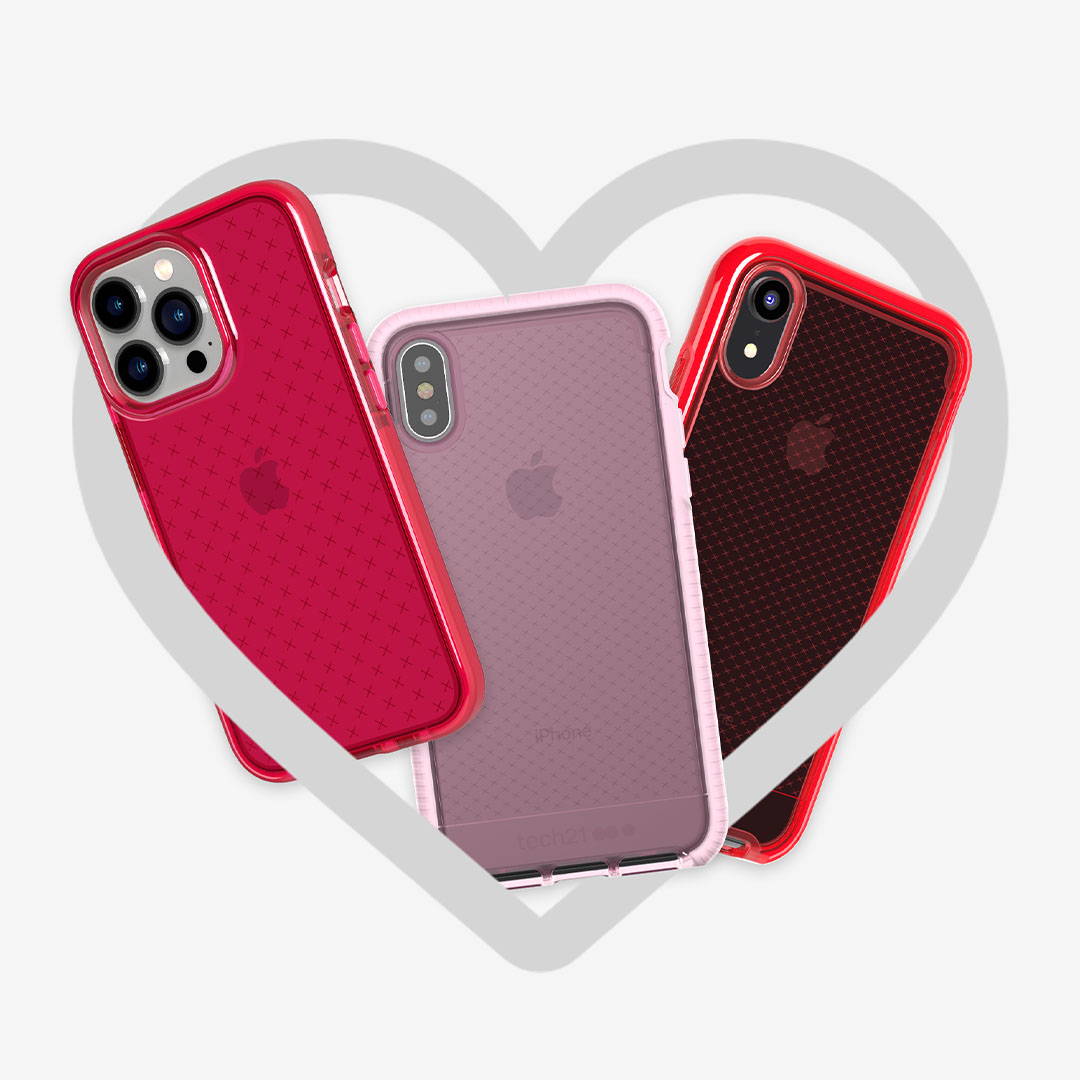 ---
National Boyfriend Day takes place on 3 October and it's time to start thinking of a gift for the special man in your life...
---
It's the spookiest time of the year and even ghouls and ghosts need to protect their most essential tech...
---
We have a whole host of festive favourites to make the most wonderful time of the year even more special.
---
From simple to sparkling and rugged to radiant, find a protective phone case that matches your taste and lifestyle...
---