THINK RESOURCE, NOT WASTE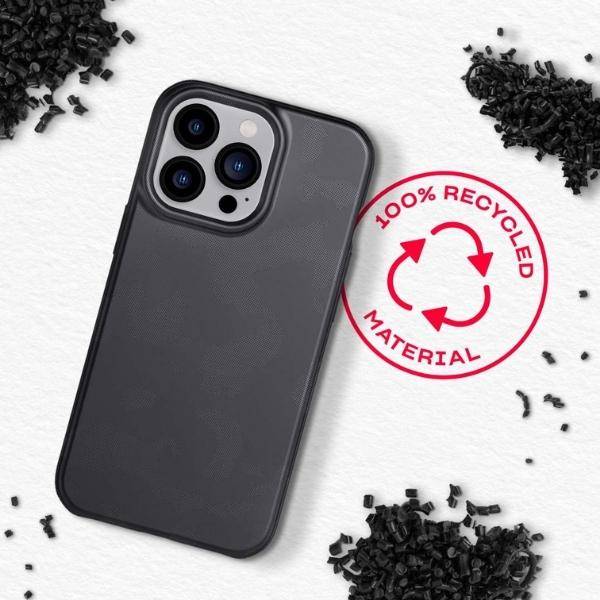 WHEN IS GLOBAL RECYCLING DAY?
Global Recycling Day takes place on 18th March every year.
WHAT IS GLOBAL RECYCLING DAY?
Established in 2018, Global Recycling Day promotes the importance of recycling all around the world. The dangers of the climate crisis are well known and this is a day for action that encourages us all – governments, businesses, communities and individuals – to start seeing waste in a new light and embrace its opportunities as resource. If we start being smarter with our materials and reuse old materials and products, this will help preserve our natural resources.
These resources are finite and threatened by pollution but it's not too late to make a change and start being more responsible. It's estimated that 700 million tons in CO2 emissions have been saved by recycling in recent years – and this could increase to one billion if enough organisations endorse the Global Green Agenda. Global Recycling Day encourages everyone around the world to work as one to deal with this perilous situation.
HOW CAN I GET INVOLVED IN GLOBAL RECYCLING DAY?

Everything from keeping on top of your weekly recycling and making sure that reusable materials are put in the right trash can to getting into the mindset of 'resource, not waste' will help you mark Global Recycling Day. Not looking after our natural resources can lead to rising temperatures, melting ice caps and even increased levels of priority. Do whatever you can to raise awareness of this important issue as it affects every single one of us. Recycling plays a key part in the circular economy and helps put the planet first – one of the key aims of Global Recycling Day.
HOW DOES TECH21 CELEBRATE GLOBAL RECYCLING DAY?
We're always looking for ways to reduce our impact on the modern world. We push the boundaries to develop innovative products that are fit for use and our 100% recycled phone cases are just one step on our sustainable journey.
Recovrd is made from returned Tech21 cases, excess stock and waste from our production process. We gather these materials together, grind them down into pellets and make brand new phone cases that offer the levels of Tech21 multi-drop protection you've come to expect – while ensuring less of our stock ends in landfill and that we reduce our reliance on fossil fuels and our carbon footprint.
We've also got 100% recycled packaging for all our phone cases. Going plastic free has helped us save 42 tons every year!