Introducing our latest innovative phone case, the Evo Crystal Kick, boasting lab-tested impact protection and an integrated kickstand for versatile viewing options.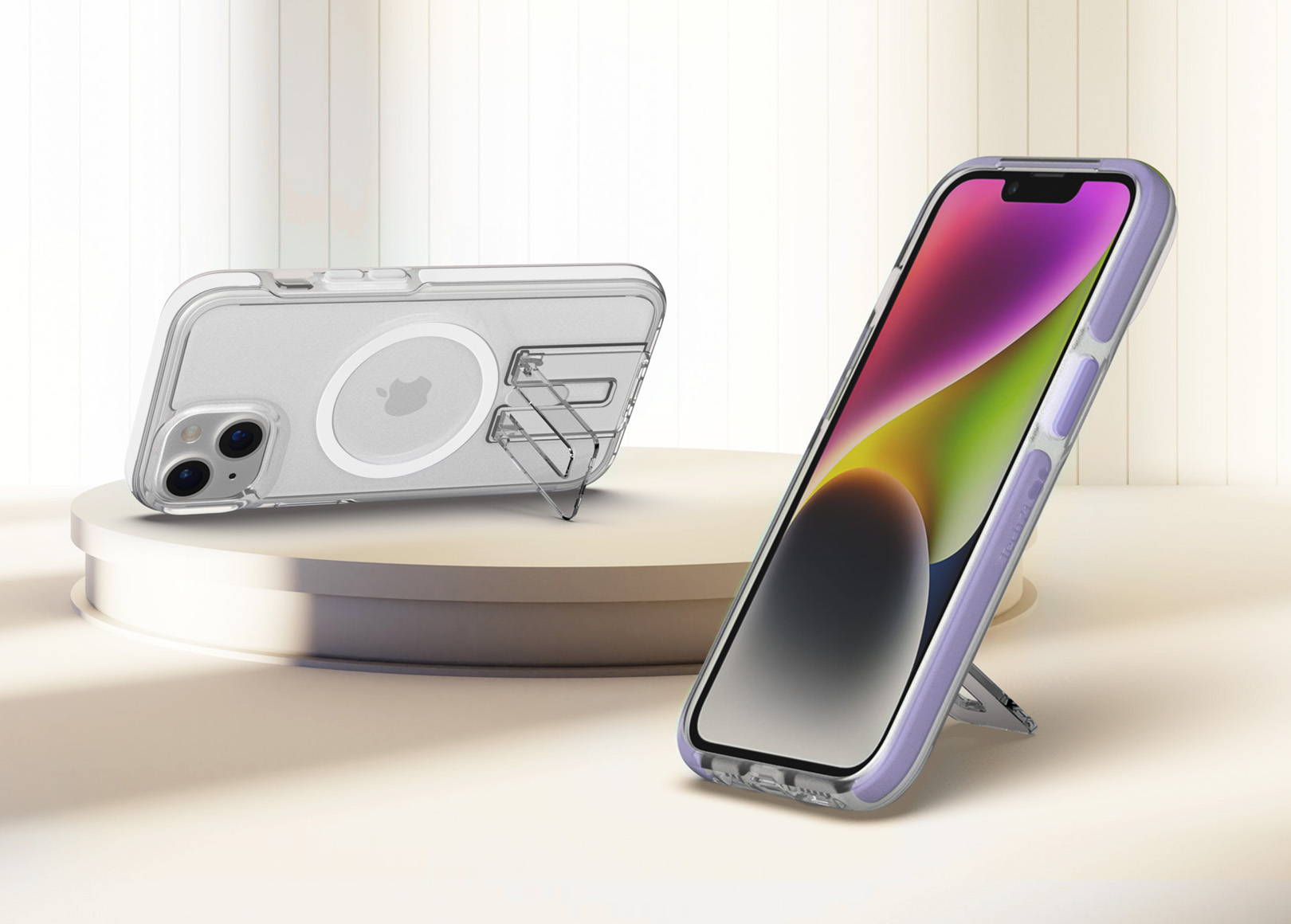 Engineered with our signature FlexShock™ material technology to provide unparalleled device protection, our design-led Evo Crystal Kick range is rigorously lab-tested to withstand an impressive 16ft (4.9m) drop height, ensuring your phone remains intact after multiple high-impact falls. Thanks to the flexible DNA structure of our bespoke material, the case will continually reform itself using the heat from the impact force, ensuring your phone is kept safe for its lifetime.
Driven by our mission to create products that are kinder to the planet, the scientific breakthrough behind the Evo Crystal Kick collection is another step closer towards our goal of developing and maintaining an eco-conscious manufacturing model. Each case is biodegradability tested to disintegrate naturally into the earth at the end of its life as a result of our Waste Responsible Innovation. Unlike other case companies, we ensure that our cases don't sit in landfill indefinitely, and we keep sustainable design at the heart of everything we produce.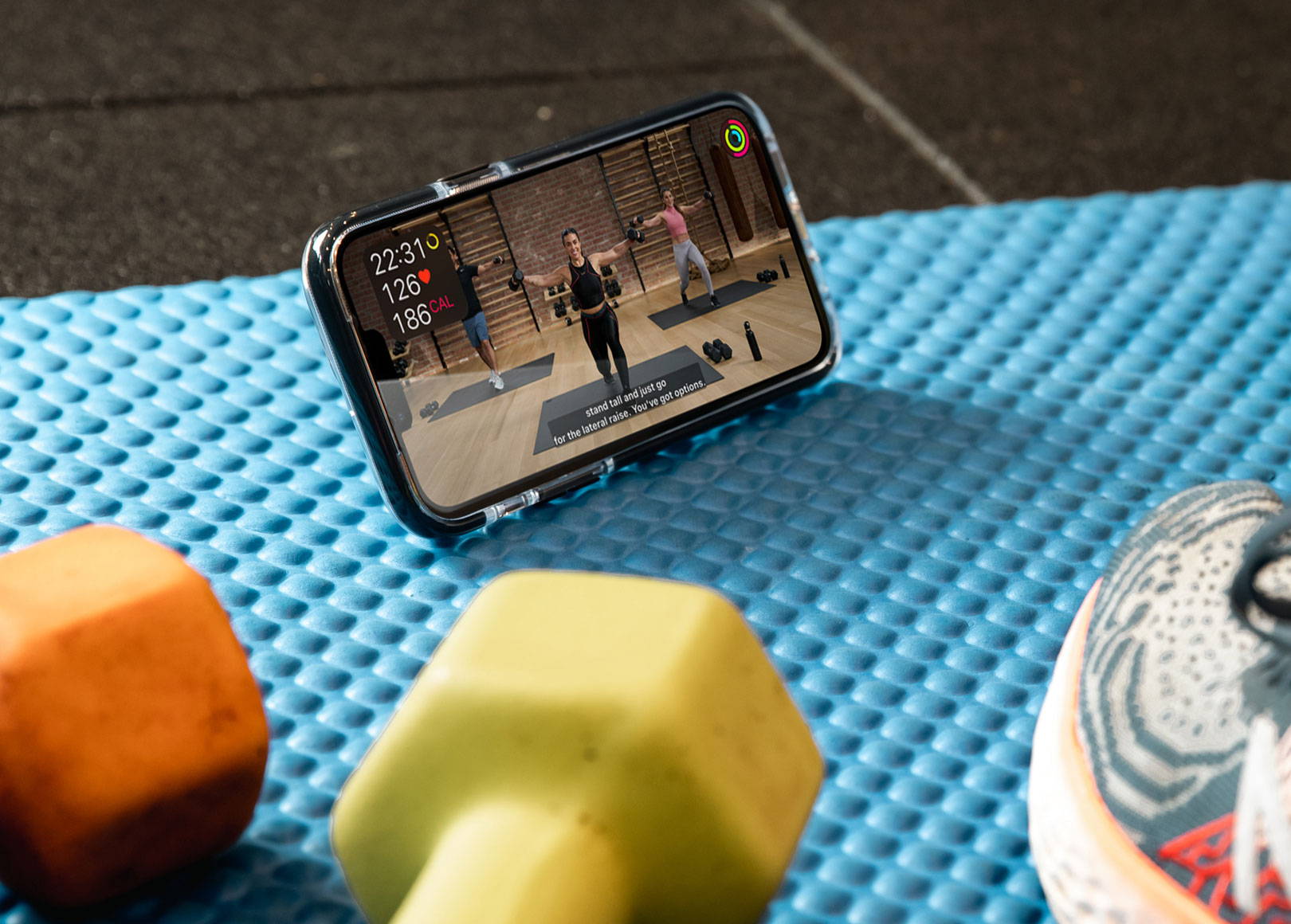 With our Enhanced Camera Protection, you're free to capture the moment knowing your iPhone lens is shielded from cracks and scratches. Our hallmark raised bezels safeguard your hi-spec lens, so you can take your phone with you confidently, wherever you go.
The Evo Crystal Kick fits seamlessly and securely onto your smartphone and features mechanical buttons for easy clicking. Available in a range of colourways, each case showcases a scratch-resistant finish and is complete with an embedded UV resistant agent to prevent unsightly yellowing. Our clear case stays clear, no matter how often you use it.
We have pushed the boundaries of innovation with the Evo Crystal Kick range and have carefully engineered every detail to ensure that our drop-proof case range delivers sustainable phone protection that's design-led and multifunctional. Click here to see what the hype is all about for yourself.